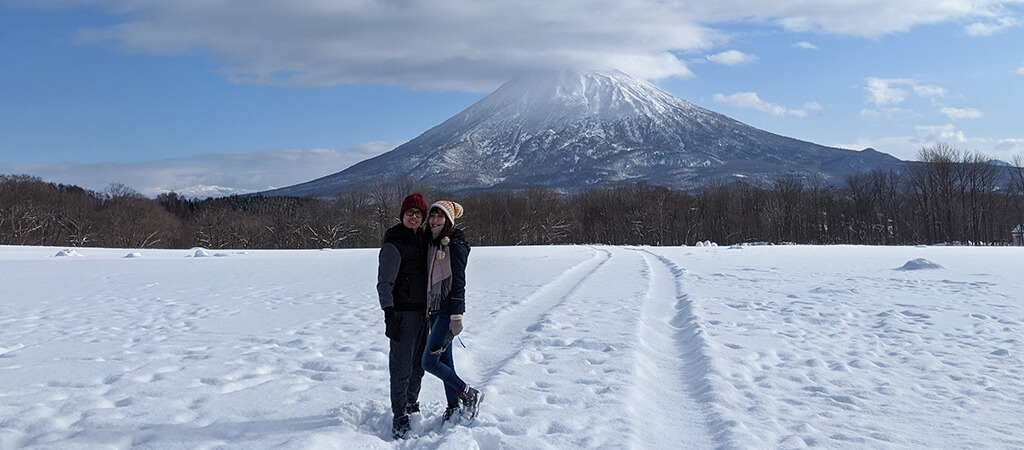 MinAndLiang.com, Who, What, Why?
Ohayo, we're #MinAndLiang, your not-so-average Singaporean couple. We're weird AF, but happy nonetheless. On 1st April 2019, we bought this domain. It was literally not a joke. We love traveling. Who doesn't? Our goal is to visit all 12 original castles of Japan. And anywhere along the way where we'd find good food and nice people.
The tiny adventures of Minmin and Liangliang. To bring silly smiles to our readers' faces. To be a source of inspiration for those traveling.
Minmin (@keemindy)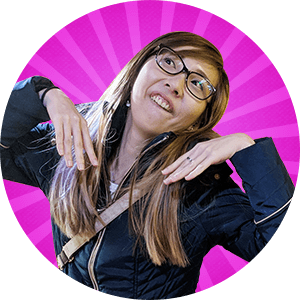 The weirder of the two. Loves eating, has an insane metabolism. Seriously and surprisingly doesn't get fat. Anything goes, except durian. And those pesky fried creeps you'd see in Thailand.
Pole dance is her way of sweating out. When she's not dating with Liangliang, she's probably at the dance studio. In her alone time, she spends her extra cash buying overpriced crafting materials. Namely, from Art Friend and PaperMarket. Like every other girl, she spends the remaining money on clothes she hardly wear.
Liangliang (@veliscorin)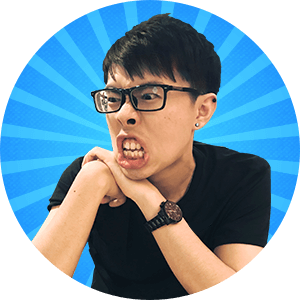 The less weird, obviously. Loves eating too, has a weak metabolism. Seriously and surprisingly gets fat for no reason. Anything goes really. Except the smelly tofu you'd find in Taiwan.
Newbie pianist, struggling to keep the fingers nimble after more than three decades of existence. When he's not at Toastbox, he's probably at his best bud's house playing Hearthstone. Proud that he's never missed a single Card Back, since Season 1. Yet ashamed to have never gotten the Legend version. Update: 16/04/2020, he finally obtained the coveted Legend Card Back. Like every other person on earth, sleeping is his favorite pastime.
Other Business
Clearly, there shouldn't be any other reason why you'd be reading up to this paragraph. In the unlikely event that you have other dealings required, or questions about our travelogue, feel free to drop us a note at hello at minandliang.com.