Welcome to our wedding blog! Here, we'll be sharing the planning and preparation process for our big day. From the proposal, to our pre-wedding shoot to our Guo Da Li, we'll be documenting every step of the way. Whether you're a bride-to-be, a bridesmaid, or simply love all things wedding-related, we hope you'll follow along and get inspired as we etch these memories into writing. Thank you for joining us on this exciting journey!
The Proposal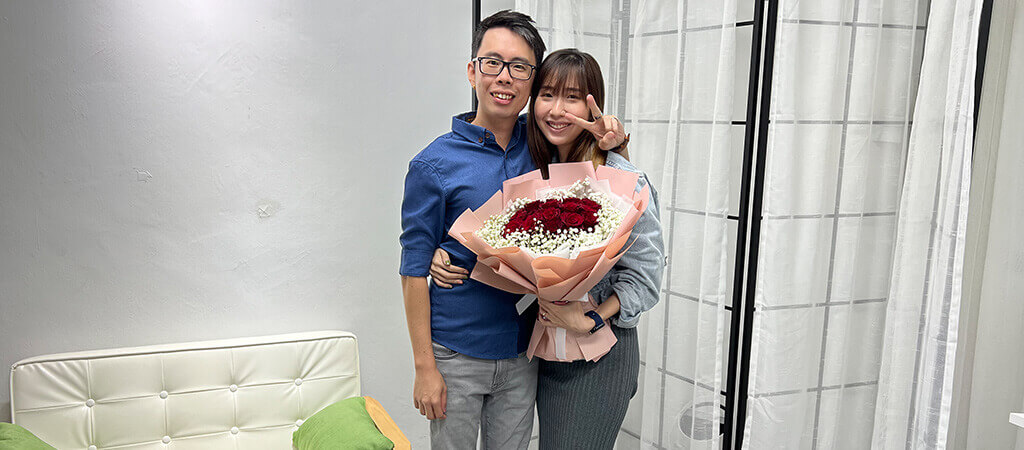 The 2nd of January 2022 was the day Liangliang proposed to Minmin. Together with his best buds @w.p.ictures and @lc.lan.84, they'll be bringing the unsuspecting girl to a Kintsugi workshop by Gold & Behold. Armed with a bouquet of flowers, and umbrellas (cos shitty weather), they headed down to the studio. Will he succeed? Read more here!
Our Solemnization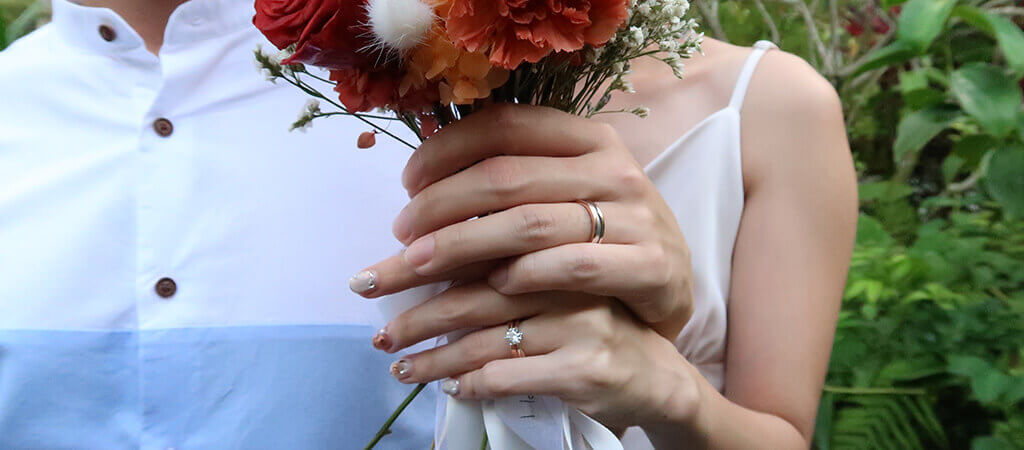 We registered our marriage on the 24th March 2022. On this day, the lunar date on the Chinese calendar is 22 February. 22022022 (DDMMYYYY) is a damn legit number, hence we picked this date. It is the official ceremony where we make our vows and become legally married. Follow along and get inspired on this day of photo-taking, and a mini-gathering of both families and friends.
Pre-Wedding Shoot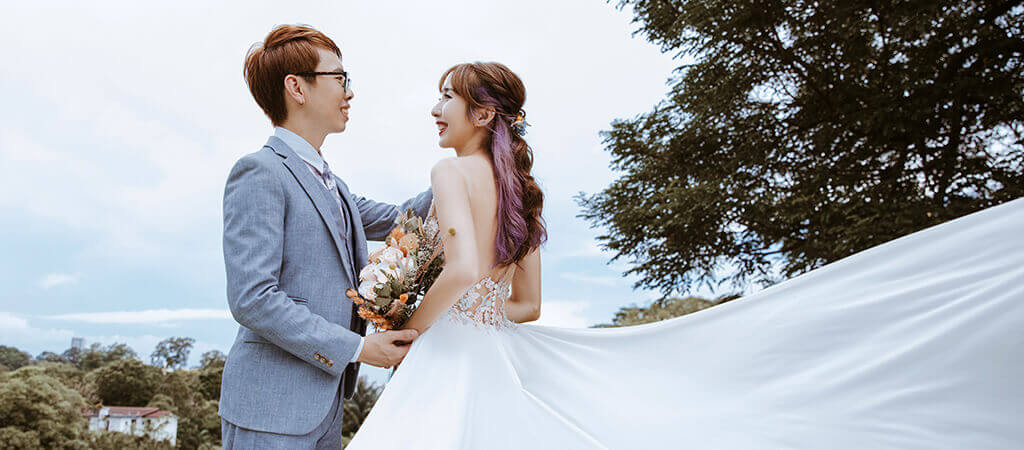 Every girl out there would say, go for the pre-wedding shoot! And every guy out there would say, "Don't waste money la shoot already that album stays in your cabinet forever". And we say, please consider a pre-wedding photoshoot! Not only will you have gorgeous photos to remember this special time in your life, but it's also a great opportunity to connect with your partner and get comfortable in front of the camera before the big day. In this blog post, we'll share our experience with a pre-wedding photoshoot and offer some tips for making the most of yours.
Guo Da Li (过大礼)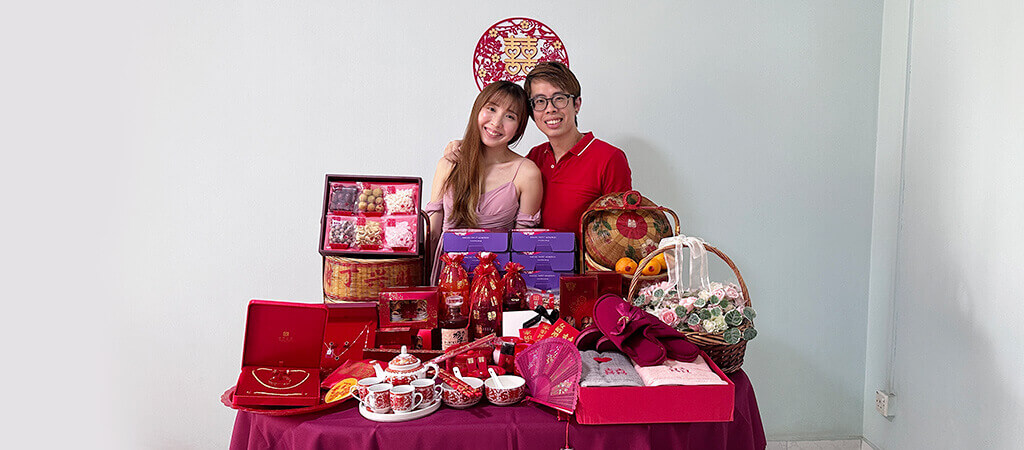 Experience the rich tradition and culture of a Chinese betrothal ceremony with us. Often referred to as Guo Da Li, this event marks the official beginning of the marriage process and involves the exchange of gifts and the formal announcement of the engagement. In this blog post, we'll share the history and significance of the Guo Da Li process, as well as the customs and traditions involved. Join us as we celebrate this important milestone in our journey towards marriage.
The Wedding Day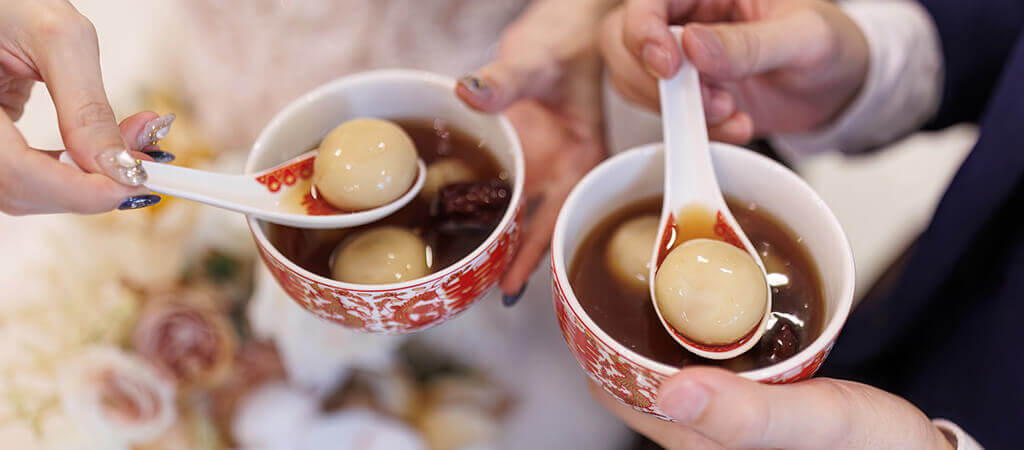 On this special day, the groomsmen buddies woke up at 3 a.m. with Liangliang, while the bridesmaids prepared to tekan the guys aftewards. Hundreds of guests including friends, family members and relatives, turned up at Red House Seafood Grand Copthorne to join us on this joyous occasion. It was a really smooth event, from the gatecrash, to the weather, and traffic conditions. Nothing went wrong, not even a slight hiccup. Thanks to everyone who have attended this ceremony. Read on and get inspired on the things to do for a wedding ceremony.