The End of Our 13 Days Journey
The dreaded moment has come, reality is beginning to sink in; it is time for us to say goodbye, Japan. Clearly, the both of us were sad.
Today, we took a photo of all the ticket stubs and attractions passes we've collected. Makes a nice collage doesn't it? Henceforth, this marks the end of our second holiday. And probably one of the best moments we've ever had.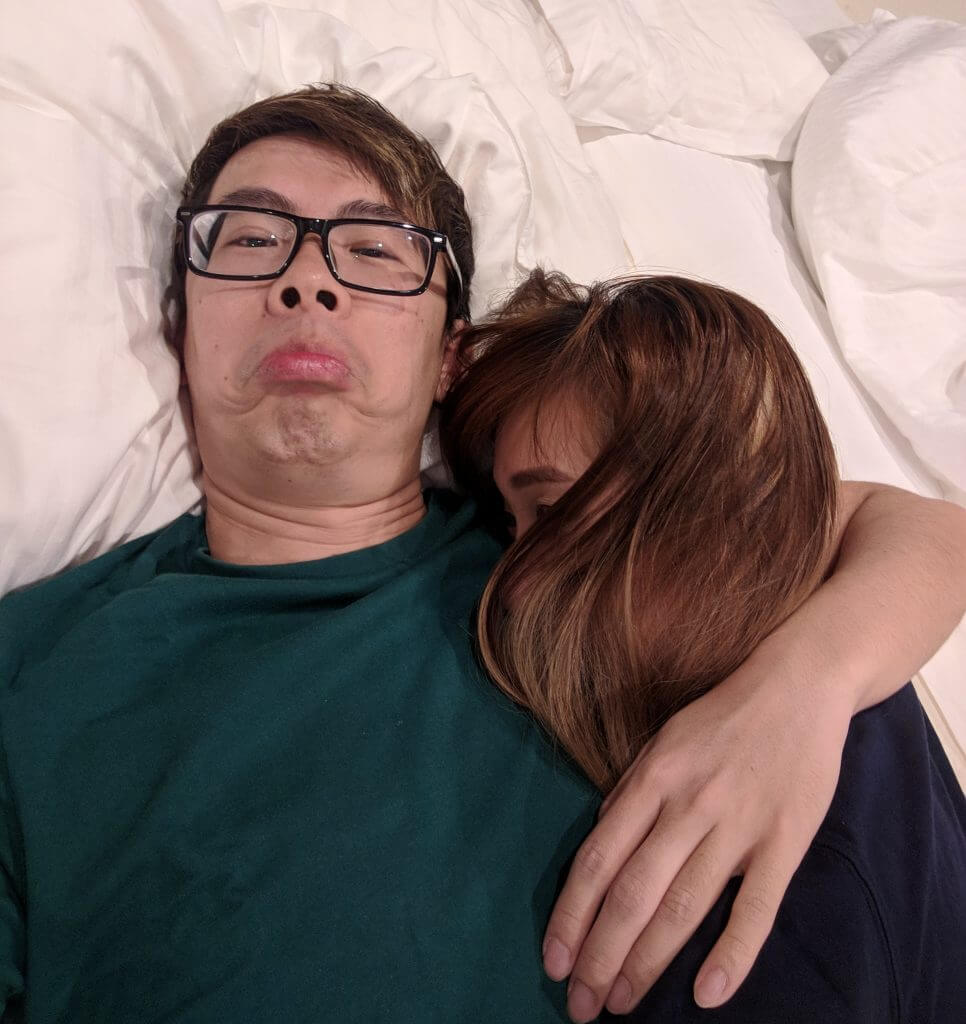 Goodbye Japan, Goodbye For Now
Nothing much noteworthy for this post. It was just like any other train ride, smooth sailing, and pleasant, from Osaka to the airport. Showcasing our in-flight food, as well as our not-so-happy smiles.
In summary, we've seen so much, had so much fun and ate so much ice-cream. We've experienced the beauty of Sakura trees, petals on the trees and on the ground alike. Checked out the castles, and learnt about Japanese heritage. Visited the farms, and played with cats, dogs and owls. Had awesome beef, snow crab, and countless vending machines' coffee. Made a new friend, Okami-san from Kamuro-an. And visited countless temples in Kyoto. Not to mention, we've successfully navigated the subways of Osaka! Goodbye Japan. We'll be back.
We live, we love, we travel.
#MinAndLiang – The tiny adventures of Minmin & Liangliang