The White Heron, Himeji Castle
Yesterday we learnt that touristy places get crowded really early. As Singaporeans, we are proud to display our sense of urgency in whatever we do, wherever we go – a.k.a. sibeh kiasu. Damn, 6.30am and we're on the JR towards Himeji Castle. 为何…
We ate our breakfast while walking from Himeji Station to the castle grounds. The Japanese don't do this, we really ought to be ashamed. They say, when in Rome, do as the Romans do. But whatever la, too hungry to be thinking at this point.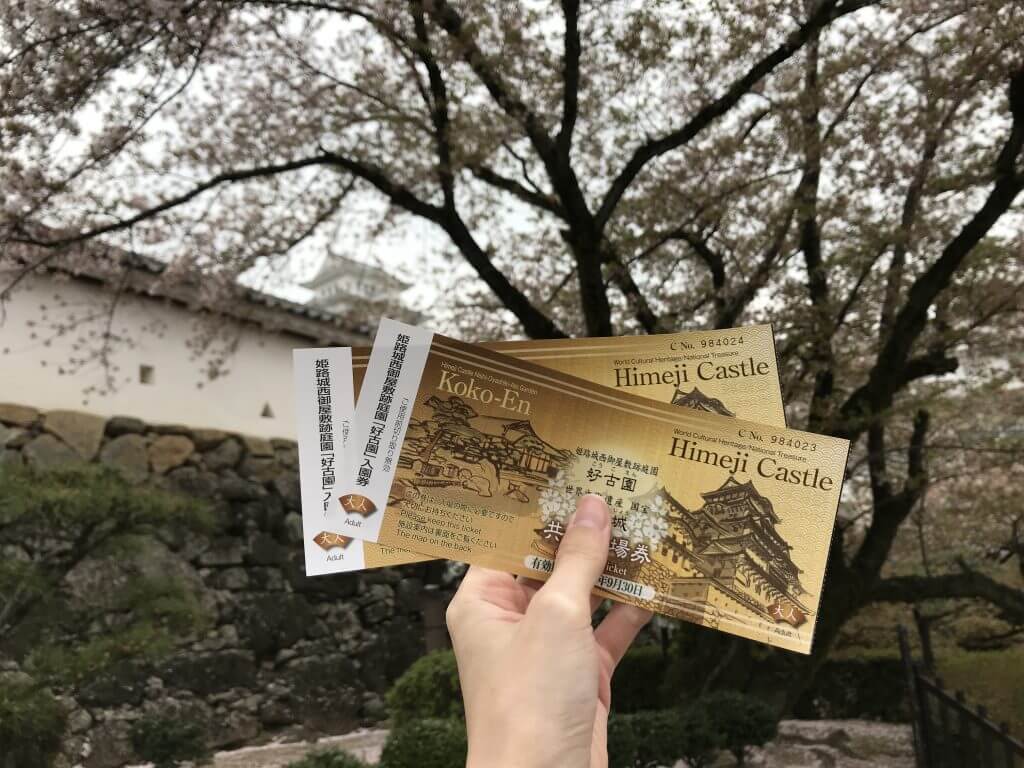 Arrived after a short walk from the station. There wasn't much crowd for now because it is still early. 8.42am to be exact. We were sort of the first few bunch of tourists to barge through the gates when they open at 9. Most of our photos didn't contain unwanted bystanders. Totally did not regret, because on our way out of the Castle main keep, seeing the number of tourists felt homely. Home in a sense, like weekday morning Raffles Place MRT Station kind of home.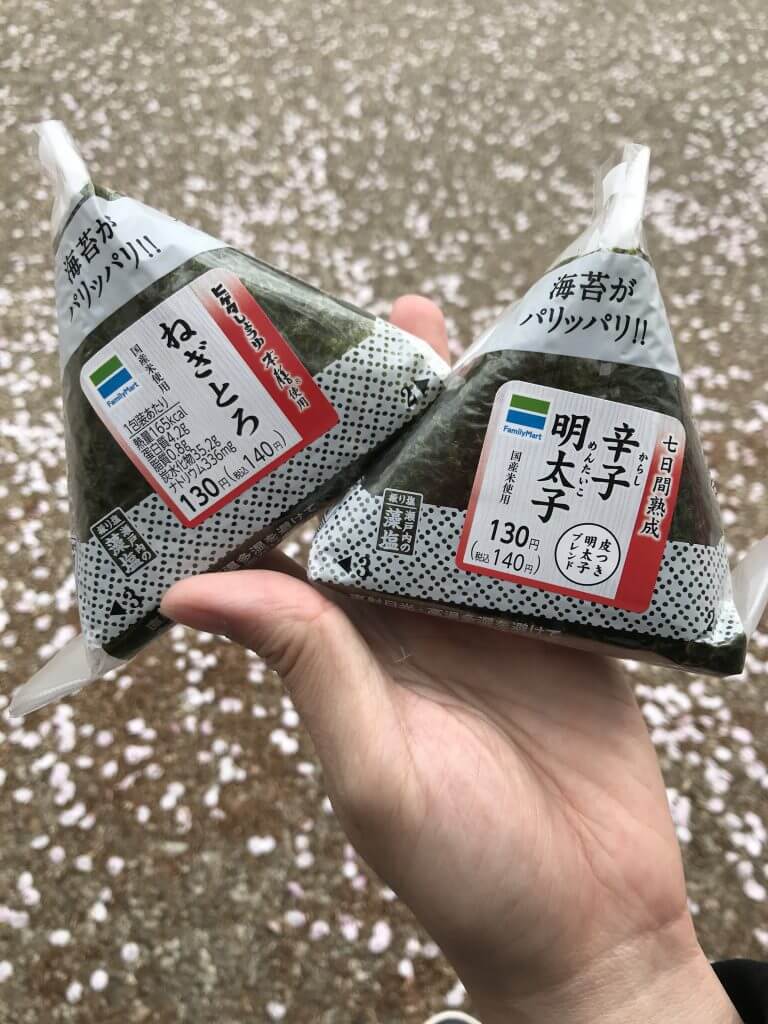 Koko-en Garden, Himeji Castle
Here's where we realized that Sakura flowers don't necessarily come in pink. A little bit of science – there are over a hundred cherry tree variants in Japan, distinguished by the number of petals, color of their blossoms and the form of the tree. In short, Sakura.
Usually (or so we found out), there would be a tea house within the garden grounds. Quite pricey, for a cup of tea and a piece of mochi. However the place looks cool, a gimmicky kind of cool perhaps. Besides, we have never tried this before, so why not give it a shot.
There were instructions on how to enjoy the tea. Apparently we'd need to follow their way of sitting, appreciate the way the tea is being served to you. How to hold your cup, and in which sequence should we consume the stuff, should all conform to their tradition.
Another coin with our names. We're gonna start collecting castle coins. In particular, coins from the 12 remaining original castles of Japan. Here's a picture of our coin with Himeji Castle as the backdrop (it is there, in the tiny distant).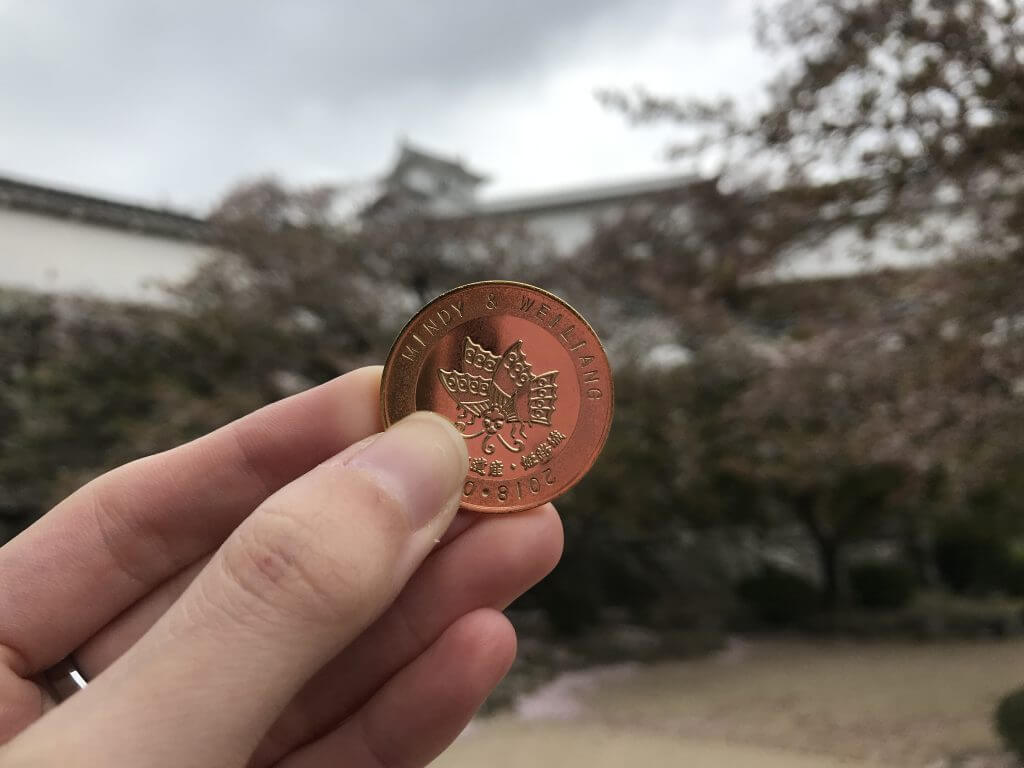 Traditionally, Japanese stores used to be part store, part home, for most. Which is why we usually see the "ya" suffix, loosely referred to as 屋 or 家. Tamagoya, literally meant House of Eggs. Holy shit they had free flow eggs! We're not entirely sure how someone could eat more than two.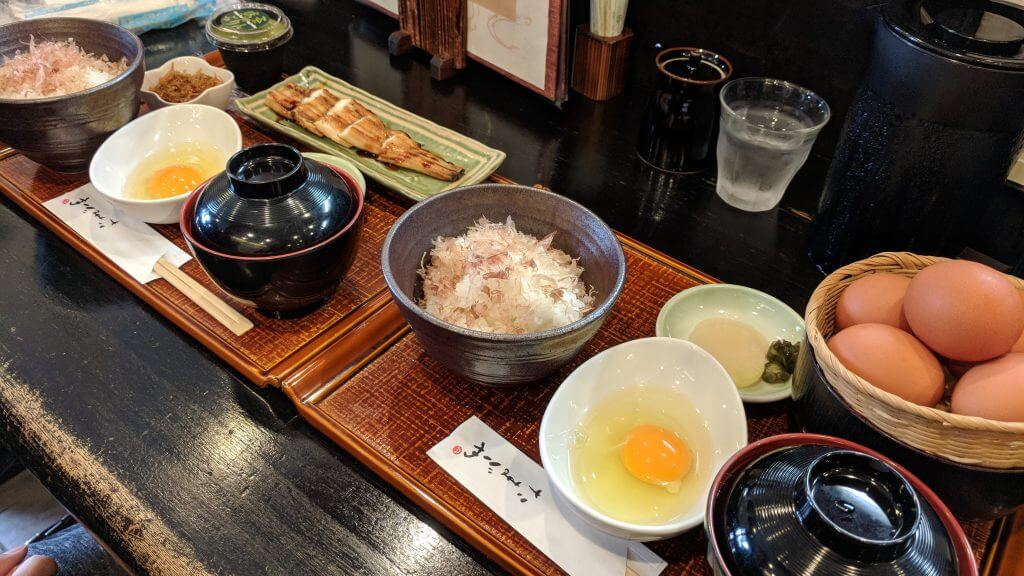 The Quest For Pablo Mini
We saw a Pablo stall somewhere, and decided we need to eat it. But we didn't want a 1kg tart yo, so we had to find the "mini" version. How funny we actually searched high and low for it. (And in the next few days we keep seeing the mini stores along the way)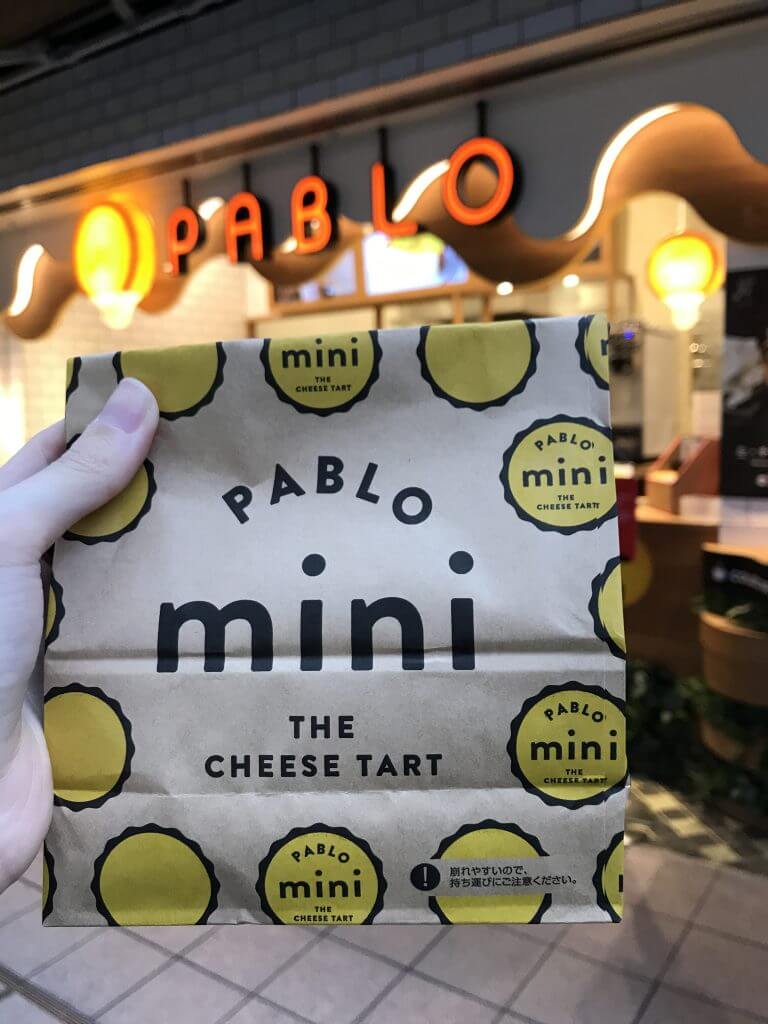 Umeda Sky Building
Next on the list, Umeda Sky Building. Seems like the rooftop area is only open if it wasn't raining. Well we paid some good money to come up here, not to hang out in the lobby area. We need to get up there. Unfortunately this isn't a place that we would recommend going. Nothing much.
Die die must take photo

And more photos
After taking some mandatory shots, we got ourselves lost at Umeda station. Nothing beats ramen on a cold day. In conclusion our 3rd day in Osaka is still a win!