Kobe Beef, Here We Come!
Not too sure which is more exciting. The traditional breakfast that Okami-san is preparing for us, or the Kobe beef we're having for dinner tonight. Tough choice. I must say the breakfast was so damn good. Hearty breakfast, made with love, and passion. Thank you Okami-san.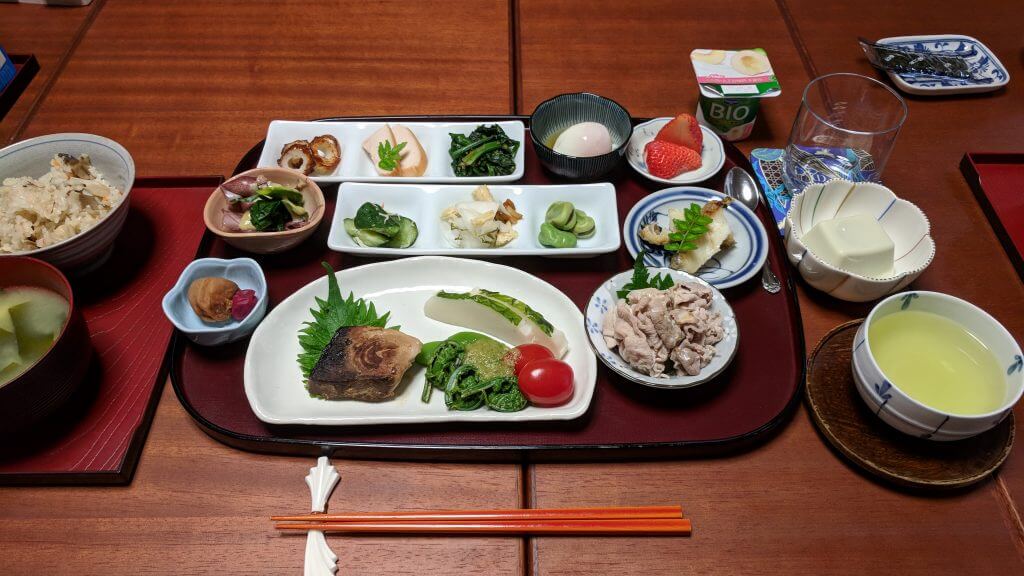 With every hello comes a goodbye. Goodbye Okami-san. Thank you for hosting us. Thank you for showing us the little Japanese cultures. Goodbye Kyoto. Someday, I'll (we'll) be back!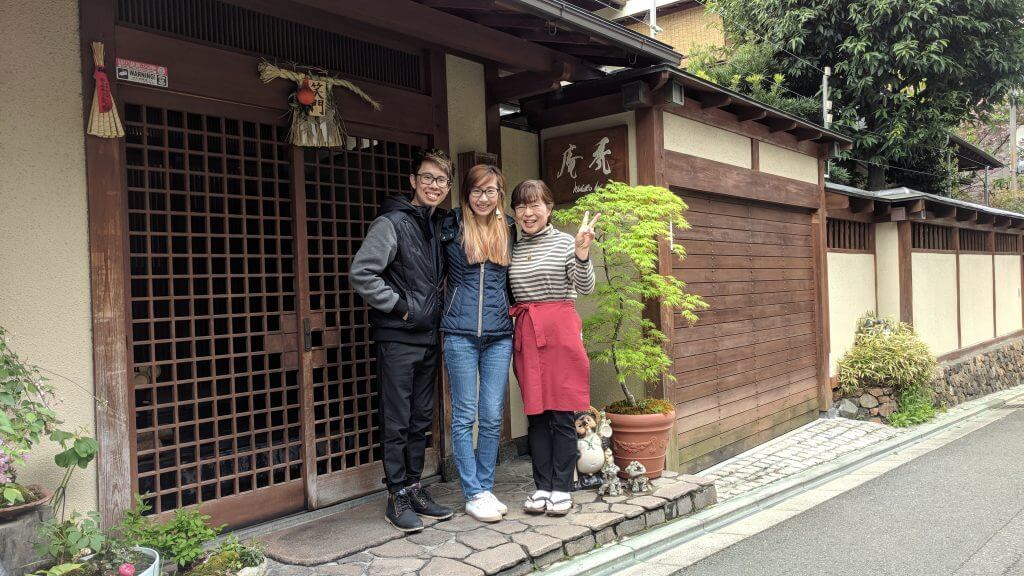 Touchdown. Kobe.
Oh hello Kobe. As soon as we hopped off the train at Sannomiya, our noses detected the awesome smell of Kobe beef. Kid you not, the entire area smells of BBQ beef. I'm dying. Ok so we dumped our bags in the hotel. Not noteworthy as it's just a hotel hotel. And off we go to the gardens, Nunobiki Herb Gardens. It was raining when we reached the base of the ropeway station. Without umbrellas, we've got to seek refuge at the nearby deserted shopping mall.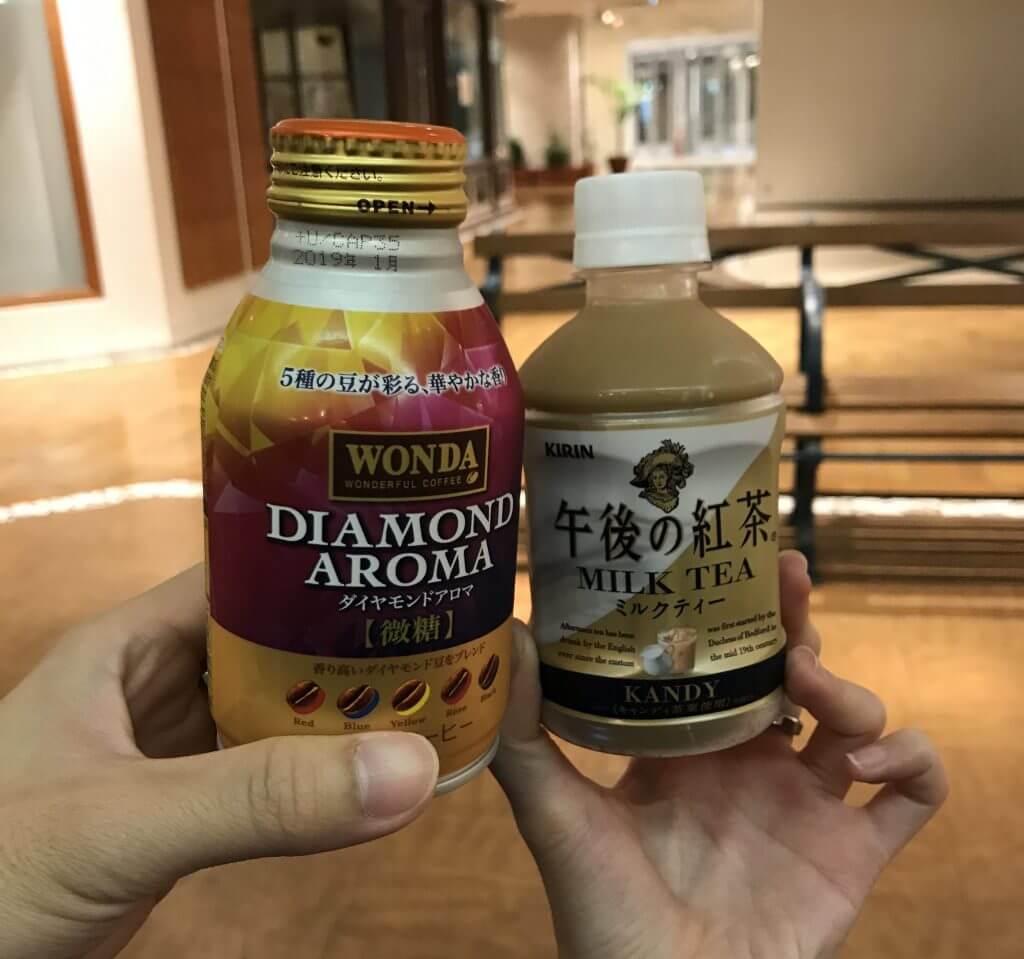 Herb Gardens

Cable car tickets

Cable car's view

Minmin & liangliang in cable car
Nunobiki Herb Gardens and Ropeway
We came up here with the expectation of it being like any other Japanese garden. But no. This place is beautiful, surprisingly, extraordinarily beautiful. The place was blooming with flowers, every corner had a sight. Moreover the weather was cooling. Another key point, no crowd up here.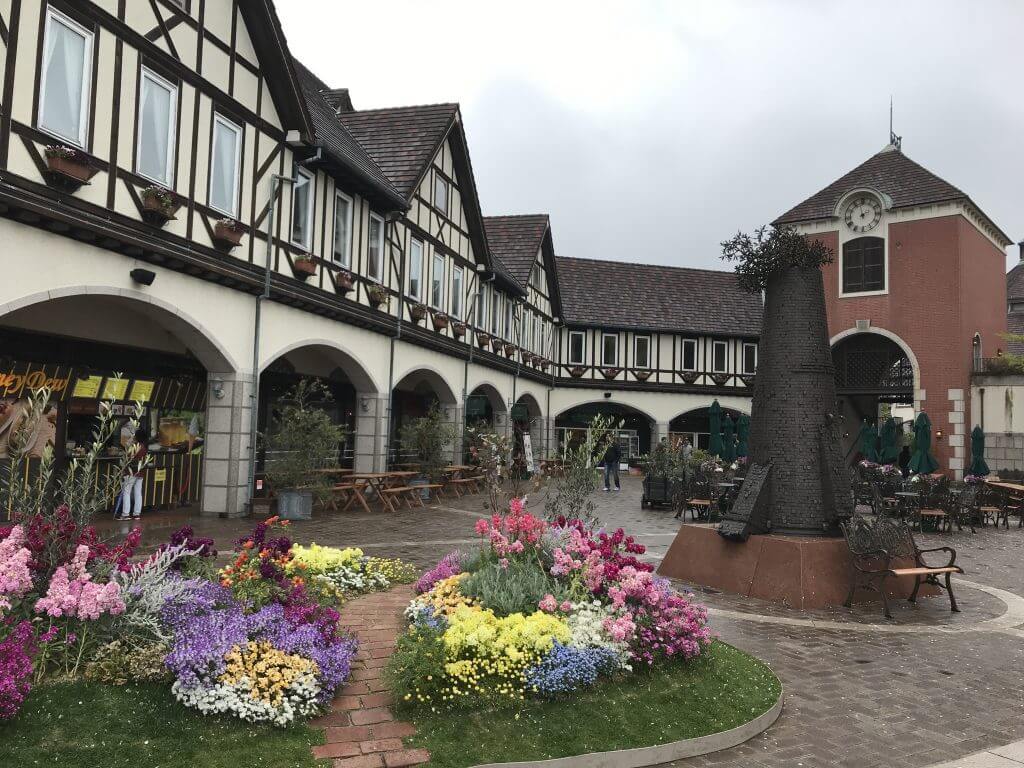 The different herbs

Testing his Google pixel again

Us with our ice cream

Iloveyou

Looks like our own garden

Why are you so cute

Why am I so pretty

Trying to balance

Can't stop staring at them

Boyfriend version

Girlfriend version
So in love with this garden. And there's one ingenious invention here. At every photo-taking spot, they had a wooden camera stand. For visitors to take their own photos simply by setting timers on their phones. Smart!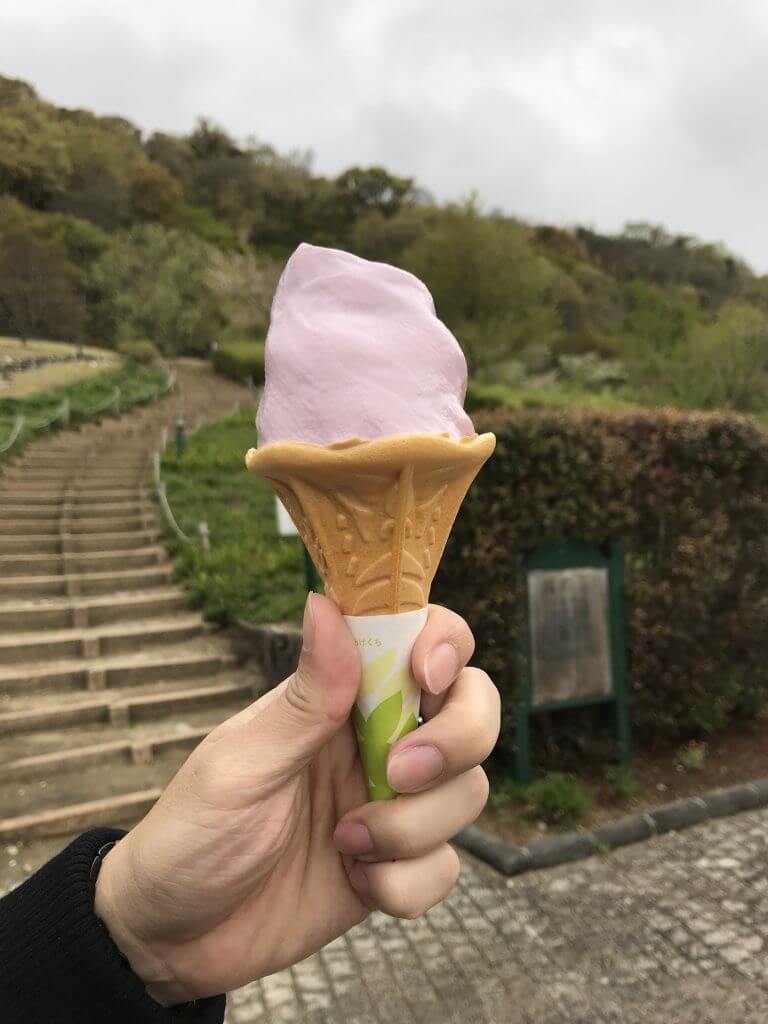 As we exited the gardens, we trekked downwards to hunt for the waterfall. Curious to know where the water flows, we took the more difficult way down (instead of cable car duh).
Kobe Beef For Dinner
And now, time for dinner. Literally the entire Sannomiya area was packed with stores selling Kobe beef. Everywhere. For the most part, the prices looked similar. After rounding up several streets, we found that even the menu items were the same, as though the shops were run by a single cartel. Whatever man, just go into the next one that catches our attention.
It was oh so fantastic. The marbled fats were evenly distributed throughout the slab of meat. And it almost feels like it melts in your mouth. No doubt, it caused a dent in our pockets. But it is the experience that matters yo.
Finally, after a satisfying dinner, we strolled the nearby shopping streets. As per usual, we bought snacks from the convenient stores to end the day. And because we were still so infatuated with geishas, we actually downloaded the movie, Memoirs of a Geisha.